Colorful Park Coin Operated Catch Candy Classic Game Prize Crane Claw Arcade Machine
Size: 90*68*110
cm
Material: Metal/Acrylic
Type :
Basketball Machine, Arcade Game Machine
Power:
280W
Voltage: 220V
Version:
Eng
lish or Chinese Version
Available places:
Shopping center, amusement park, supermarket, indoor playing ground, game center, etc
Product name

Battery bumper car Phantom Airship Bumper Car

MOQ

1 set

Battery
12V-12A/2pcs, can last 4 Hours
Power

280W

Weight

70KG

Warranty

12 months Warranty and life time technology support

Size

90*68*110cm

Place of origin

Guangzhou, China

Player

1 player

How to play

1. Start : remote control/swiping card, or insert coins
2. Please fasten your seatbelts for your own safety.Push rocker forward the machine running forward, rocker driving back the machine back,rocker rotate the machine to which sides, the machine rotating the same ways.Clockwise rocker, the machine will also be clockwise rotate 360 °
3. Playing time for 5 to 30 minutes, can set it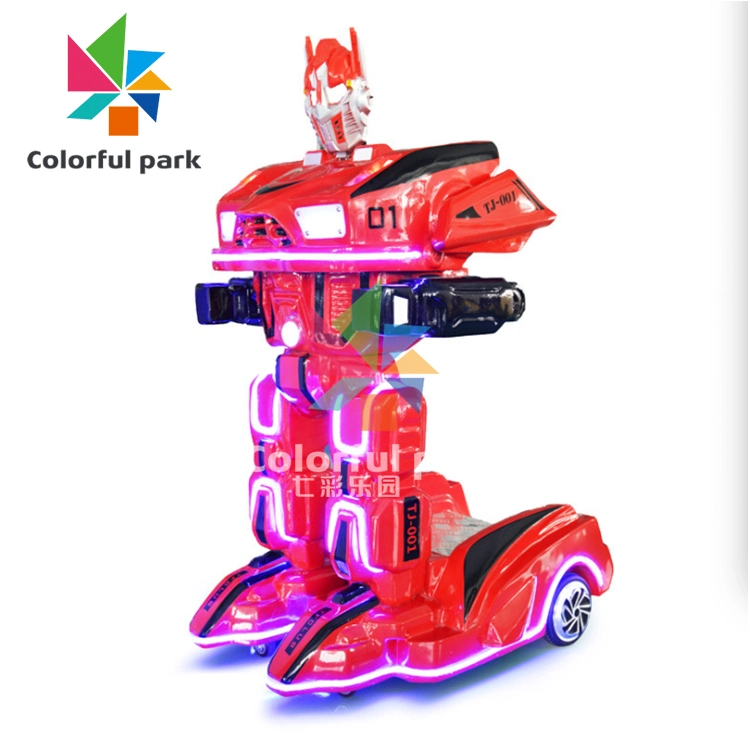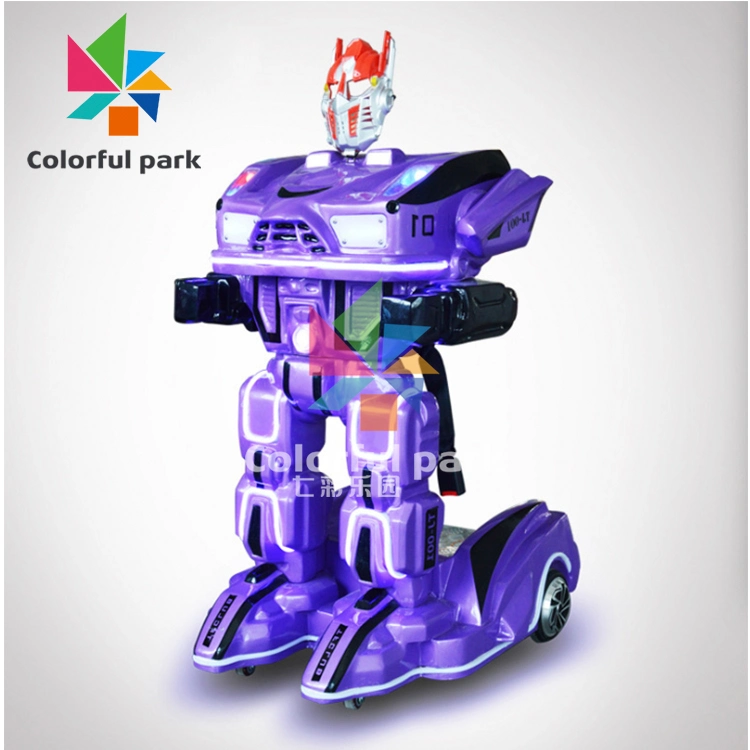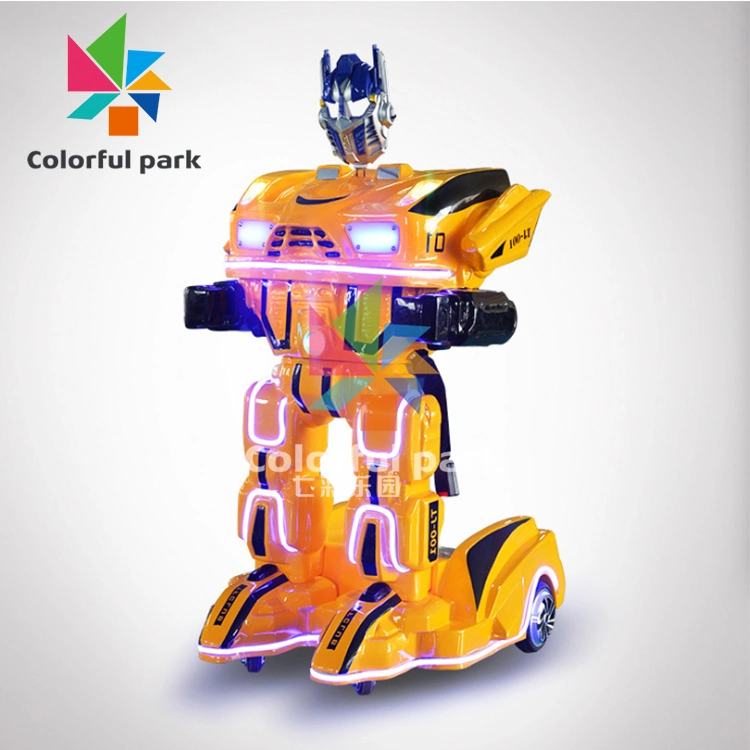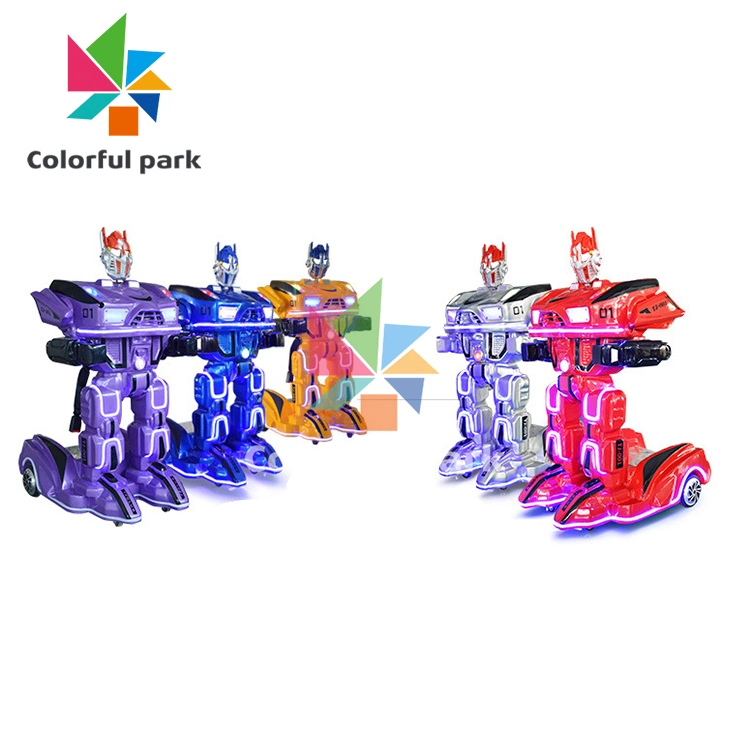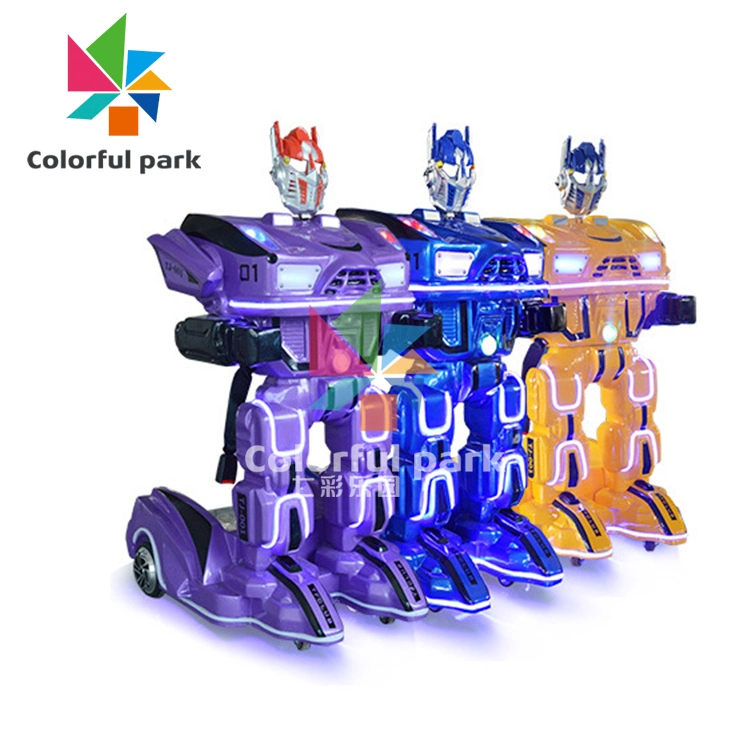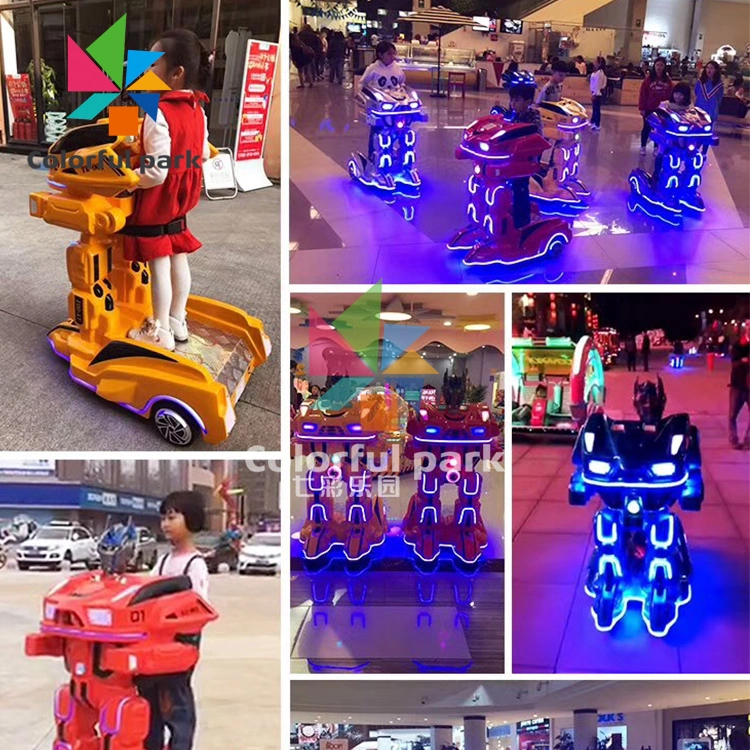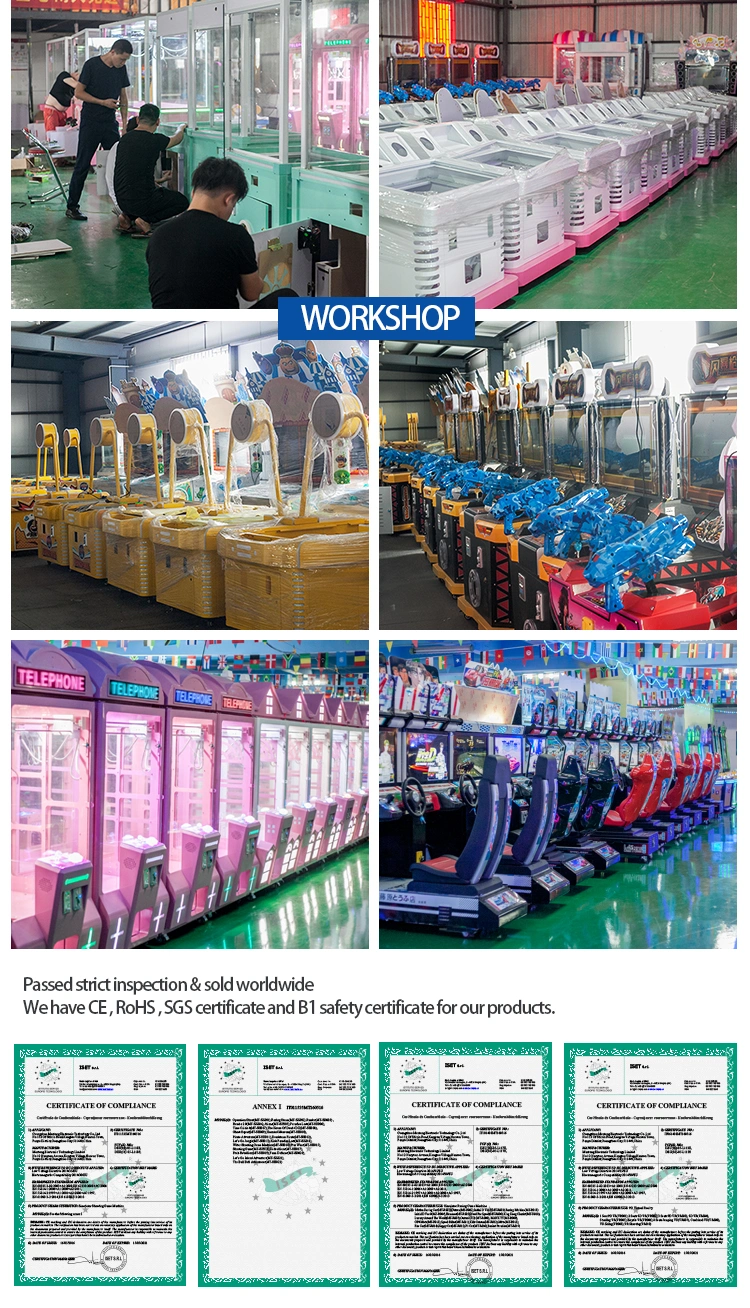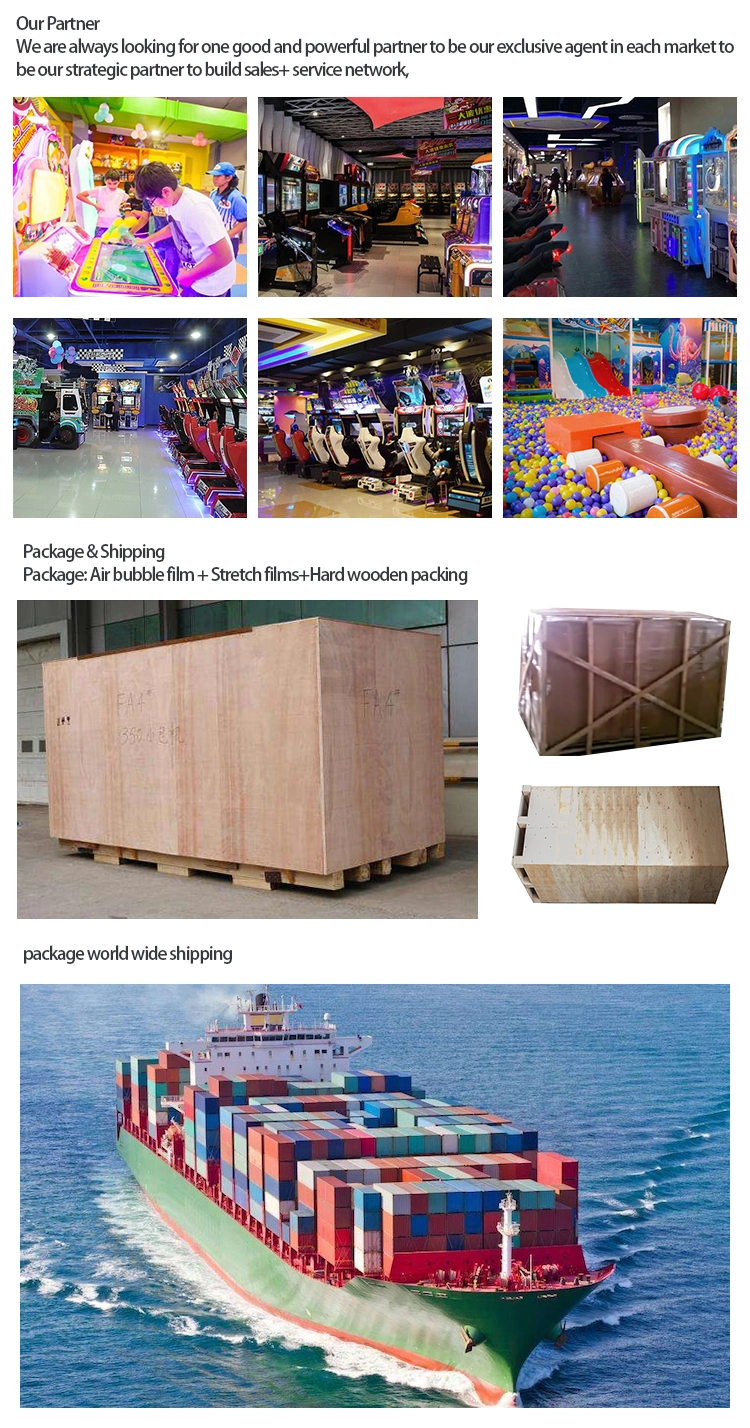 Q&A
Q1: Do need any installation when receive hmacine ?
We assemble all well before delivery, no need any installation, that mean when customer receive the goods, just follow our attached user manual, which plug the power and open all computers, then can play.

Q2 : What's the guarantee?
When problem happen, our service team will help you to check what's the reason exactly step by step, if that's the software problem, we would remote and solve it with customers by Team Viewer, if that's the spare parts problem, we will send the replaceable part to customers by DHL or other fast parcels and teach customers how to replace it.
We're offering 15 months super warranty, please check details below:
1, The warranty period is 12 months,PROMISE.
2, During the warranty period, if parts are damaged and need to be repaired (artificial damages and easy-broken part are not included), customer no need to send back first and wait after repairing, instead, we will send the replaceable part to customer by DHL or other fast parcels, no need to wait and save time,FAST.
3, Both spare parts and parcel freight to customer side are free,BOTH FREE.
4, We provide maintenance for whole life!


Q3 : What's minimum order quantity and how long could ship ?
The minimum order quantity is 1pcs, and as normal, we will finish the goods in 15 days after receiving deposit.

Q4 :About payment
We can provide bank letters of credit, and transactions will be protected by international law.


Q5 : About contract issue
We will send the contract to the customer through Made in China, and then when the customer receives it, confirm and pay the deposit, arrange the production after receiving it, the customer pays the balance when the goods are finished, and then deliver the goods according to the customer's instructions. If the customer finds any problems when receiving the goods, he may file a complaint, compensation or even return dispute with the manufacturer of China.


Q6 : What kind of payment acceptable ?
We accept payments of T/T (bank transfer), credit card, e-checking and L/C.

Q7 : What kind of shipment provided ?
Goods could be ship by sea or by air, and we provide shipment service, CIF(to destination port) and DDP(to door) service.