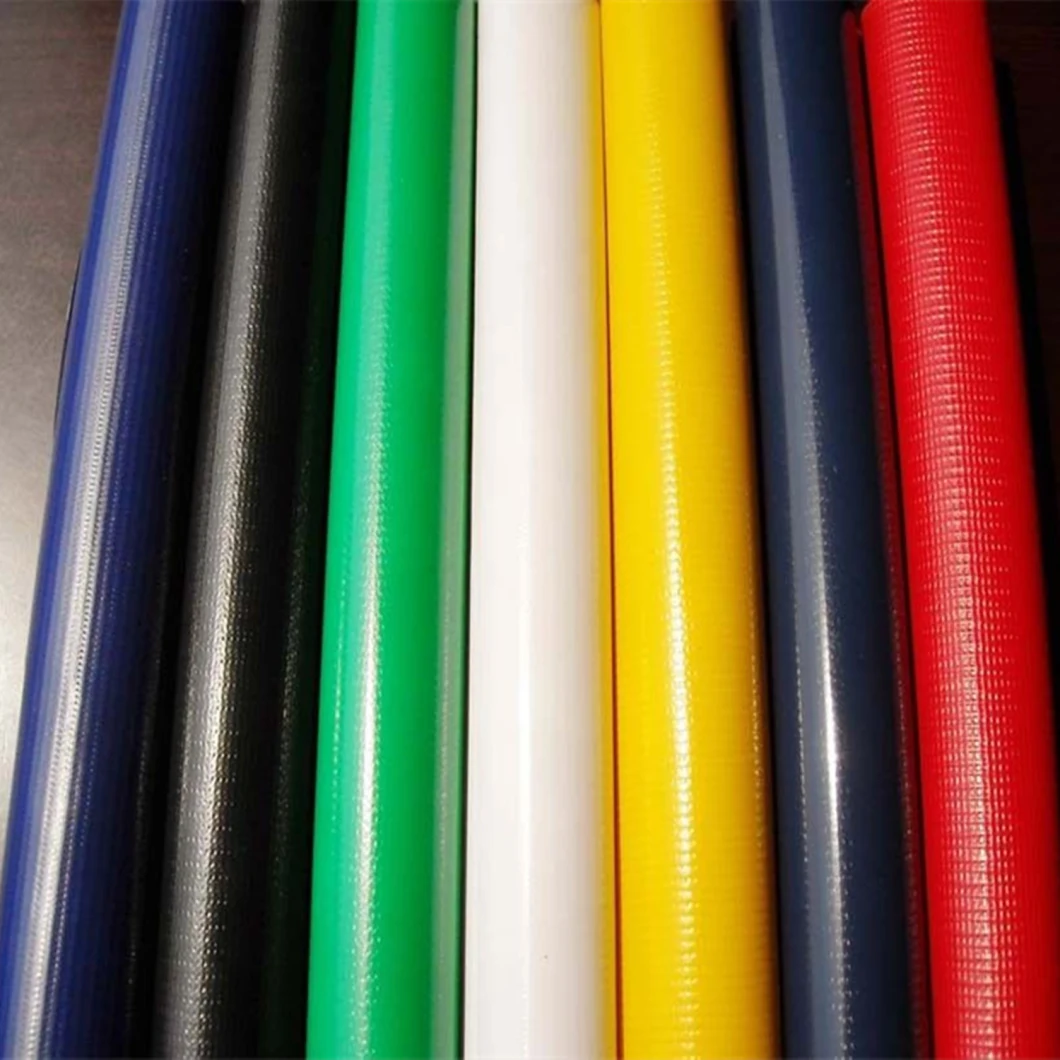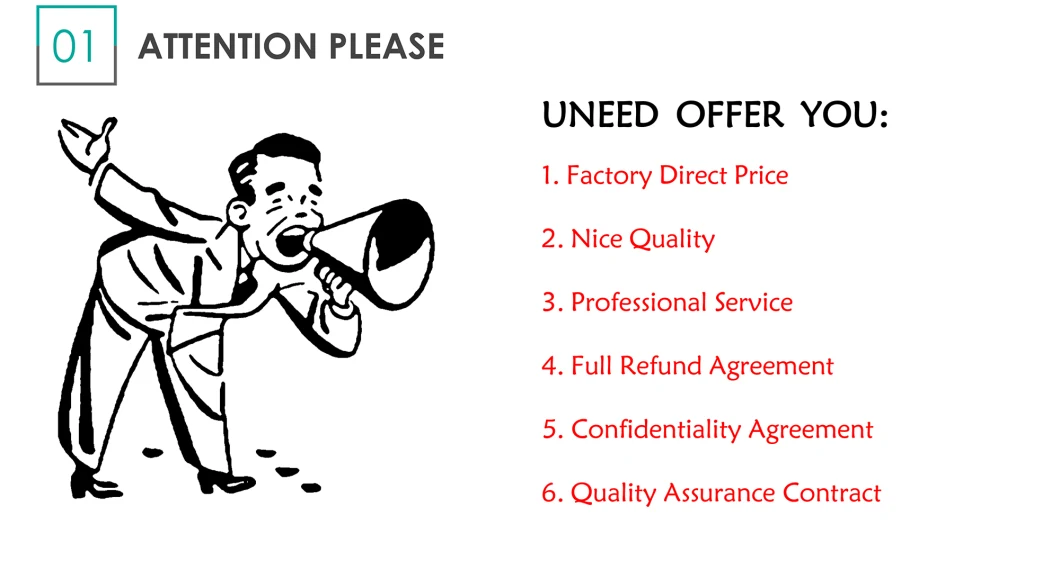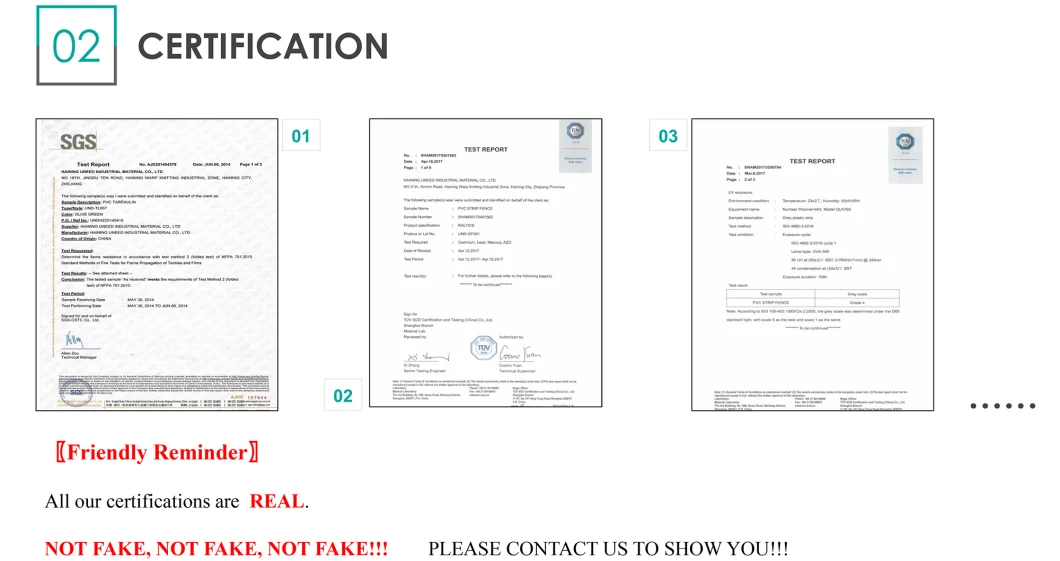 Product Name:
Truck Side Curtain
Product Specification:
1000*1000D/23*23, 1000*1000D/30*30, etc.
Weight (GSM):
750G, 900G, etc.
Product Features:
* Truck tarpaulin is specially developed for the European and American markets, with high tear strength, good elastic strength and firmness.
* It can print large-scale advertisements required by customers, and can reduce the weight of the body, reduce transportation costs and save oil costs.
* It is very convenient to load and unload goods from different directions of the carriage, saving a lot of manpower and material resources.
* Truck tarpaulin has many excellent properties such as high tensile and tear strength, good self-cleaning, anti-aging and high-quality PVDF/acrylic surface treatment. Matte, glossy, taffeta and other surface effects are available.
* The polyvinyl chloride can be treated to have certain properties such as FR (NFPA701, M2, DIN75200, ASTM D1230), anti-mildew, anti-UV and environmental protection (Reach, RoHS) to satisfy customers' special requests.
Application:
Our products are widely used for truck side curtain, truck cover, automobile engine cover cloth and so on.
Properties

500*500D




18*21

1000*1000D




18*18

1000*1000D




20*20

1000*1000D




23*23

1000*1000D




30*30

Test Method

Weight (GSM)

550

610

630

750

900

DIN53352

Tensile Strength (N/5CM)

L

1400

2400

2500

2800

4000

DIN53354

W

2400

2100

2200

2700

3500

Tearing Strength (N/5CM)

L

190

380

230

300

520

DIN53363

W

380

300

210

290

450

Adhesion (N)

70

80

100

100

100

DIN53357

Light Fastness
(Except White)

6--7

FR Certification (Optional)

B1/B2/M1/M2/NFPA-701/DIN75200/ASTM D1230

Lacquering
(Optional)

3555 (Acrylic)/3483 (Acrylic)/7584 (PVDF)

Temperature Resistance

-30ºC

--+70ºC

Width (M)

UP TO 5.1M

All our Technical Characteristics are Referential.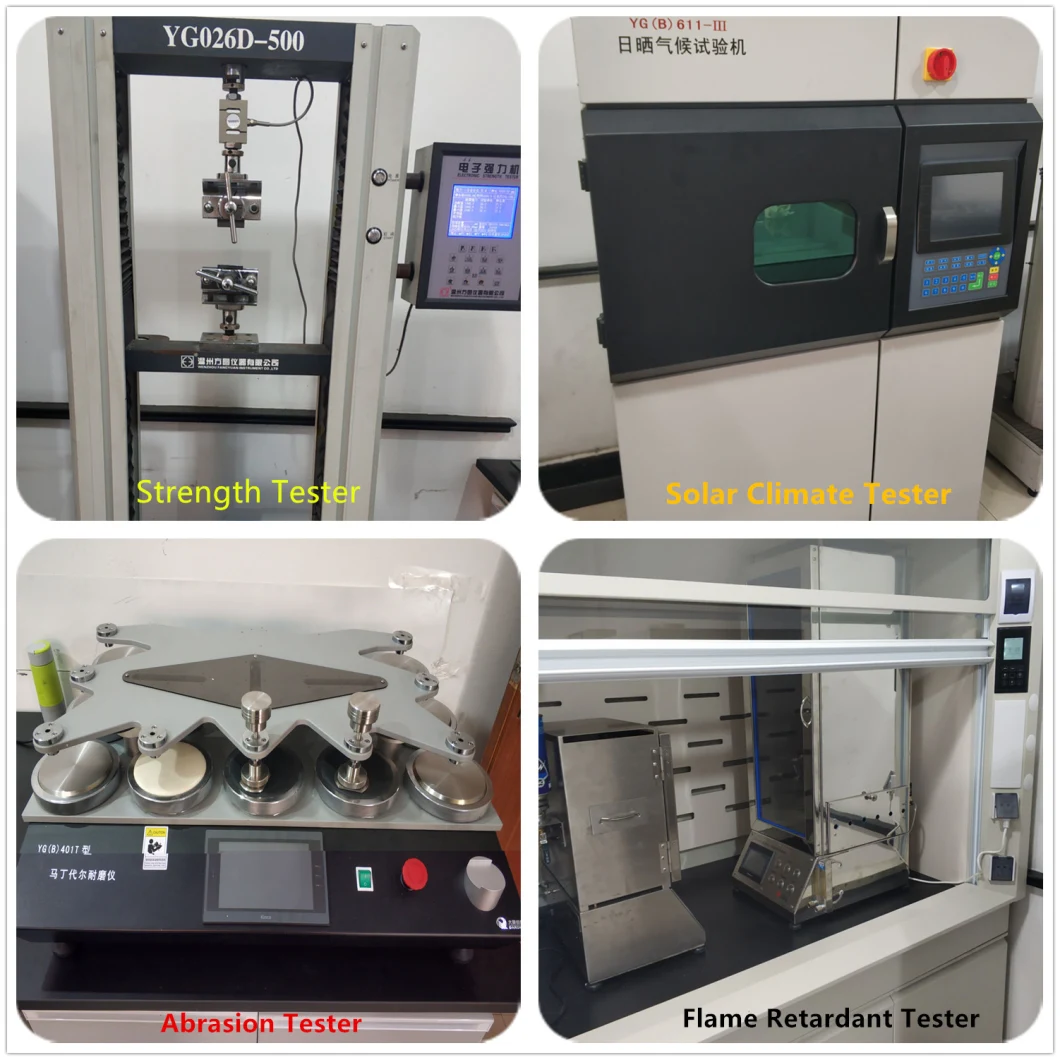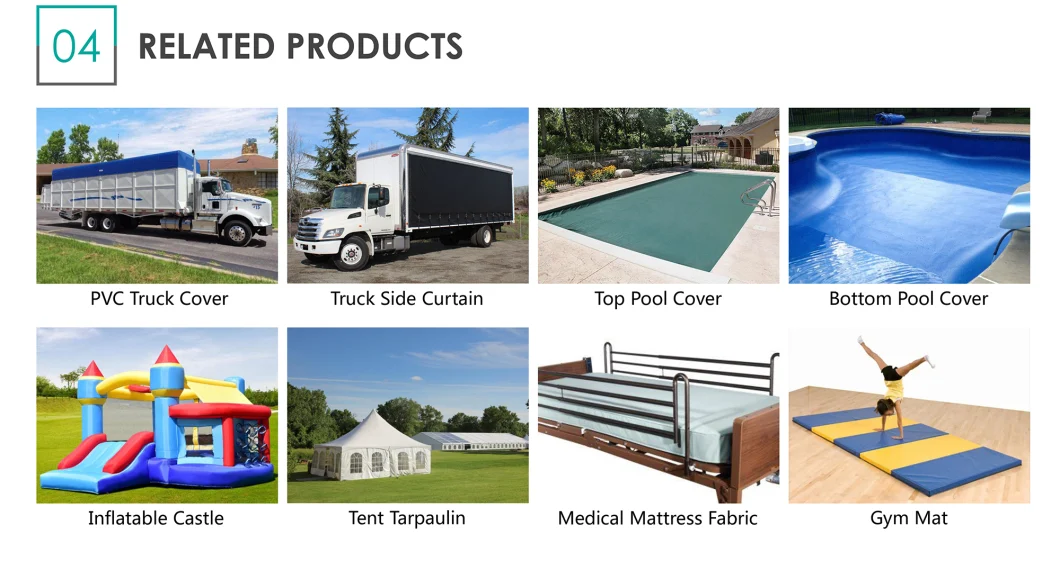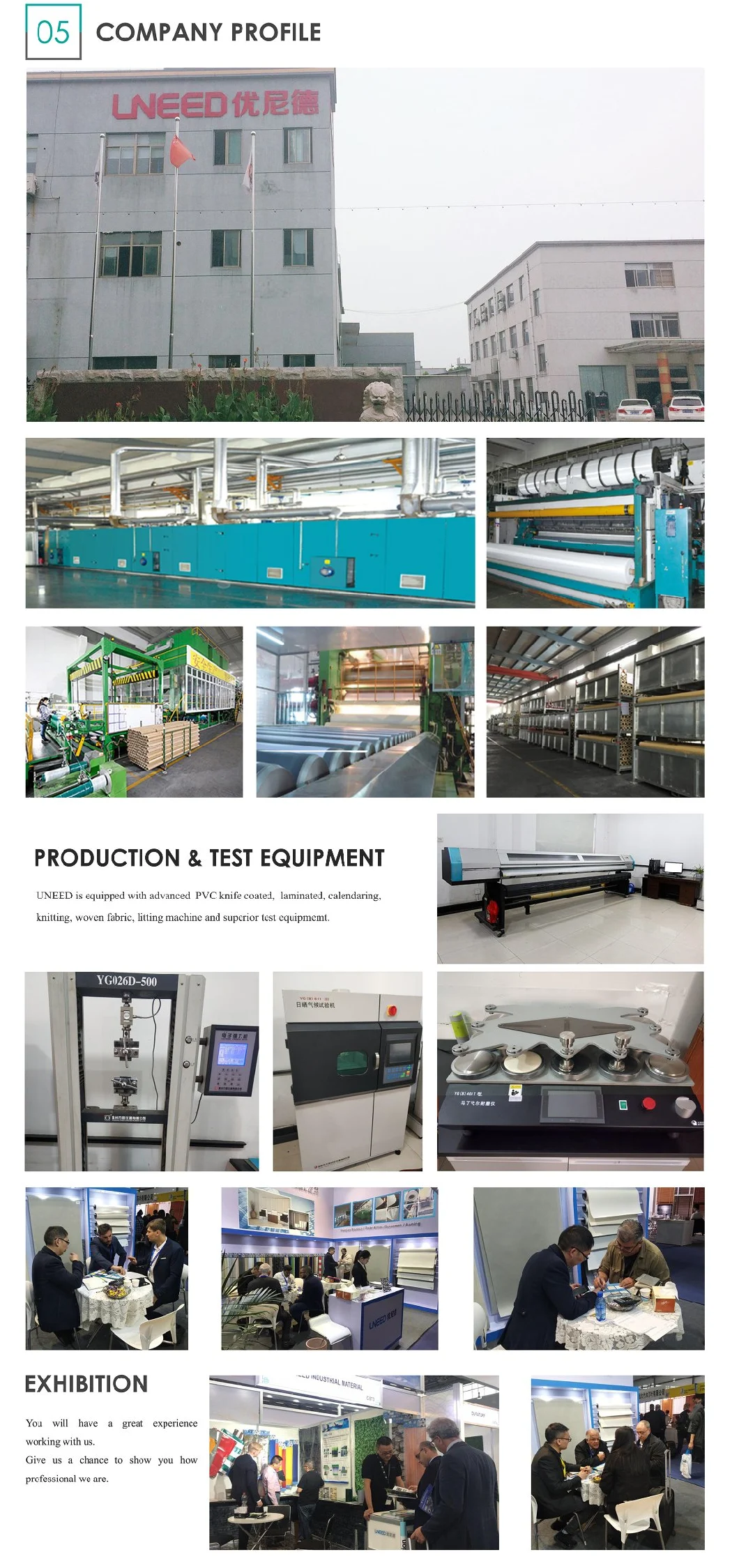 HAINING UNEED INDUSTRIAL MATERIAL CO., LTD locates at the famous Tidal-bore Viewing Resort-Haining City, with superior geographical position and convenient transportation.

With great attention to scientific management and technical innovation, UNEED has developed the PVC tarpaulin material series, garden fence materials, projection screen materials, window curtain fabric and printing materials.

UNEED sincerely welcomes customers from all over the world to negotiate and cooperate with us. We are looking forward to work together with you to create a brilliant future.